Keeping Boomers In Touch With Today's Music
We connect a song from back-in-the-day to a current hit that has a similar sound/content/style.  You'll be up to speed in 90-seconds.
Curated by Dave Sholin    |    Written by Lee Wade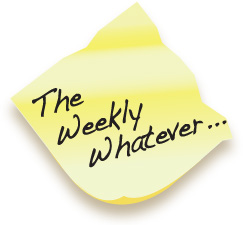 Two days after last February's Grammy Awards ceremony and parties, while the stars were still in L.A., a roster of diverse musical talent came together to honor the 40th Anniversary of The Bee Gees legendary album "Saturday Night Fever." Performers included...
read more