Keeping Boomers In Touch With Today's Music
We connect a song from back-in-the-day to a current hit that has a similar sound/content/style.  You'll be up to speed in 90-seconds.
Curated by Dave Sholin    |    Written by Lee Wade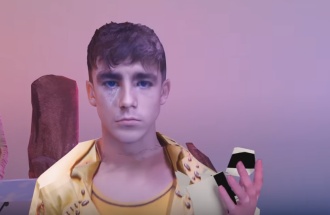 "Beautiful Faces" by British singer/songwriter Declan McKenna is generating mucho exposure on Adult Alt and Alt radio stations. It's witty, fast, humorous, timely, somewhat socially observant and reminds us of The Kinks 1982 hit, "Come Dancing."  McKenna's production...
read more
Sign-up to get the latest!