Keeping Boomers In Touch With Today's Music
We connect a song from back-in-the-day to a current hit that has a similar sound/content/style.  You'll be up to speed in 90-seconds.
Curated by Dave Sholin    |    Written by Lee Wade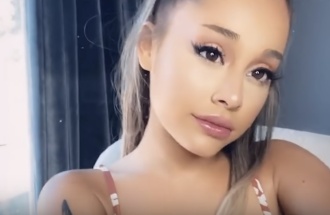 "Stuck with U" a new duet by Ariana Grande and Justin Bieber is a love song about a happy couple who are thrilled to be "stuck" with each other. Got all this time on my hands
 Might as well cancel our plans
 I could stay here for a lifetime Although the lyrics are...
read more
Sign-up to get the latest!