Keeping Boomers In Touch With Today's Music
We connect a song from back-in-the-day to a current hit that has a similar sound/content/style.  You'll be up to speed in 90-seconds.
Curated by Dave Sholin    |    Written by Lee Wade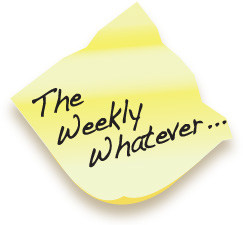 Forty years ago today three Lynyrd Skynyrd band members* died in a plane crash—and –yet--the band lives on. "Sweet Home Alabama" is still a mainstay on classic rock radio stations and play-lists, worldwide.  Kid Rock "reinvented" it in 2008 on his hit "All...
read more