Keeping Boomers In Touch With Today's Music
We connect a song from back-in-the-day to a current hit that has a similar sound/content/style.  You'll be up to speed in 90-seconds.
Curated by Dave Sholin    |    Written by Lee Wade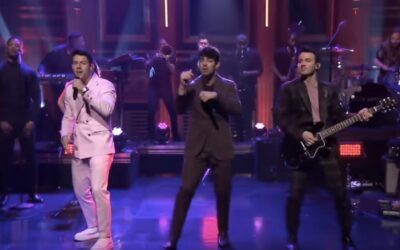 Pop Rock band the Jonas Brothers are huge:  they are young (late 20s-early 30s), global heart throbs, culturally significant to millions. The  group went through the Disney talent funnel, and their  sound is perfectly smooth, polished, and produced; they are clean...
read more
Sign-up to get the latest!