Keeping Boomers In Touch With Today's Music
We connect a song from back-in-the-day to a current hit that has a similar sound/content/style.  You'll be up to speed in 90-seconds.
Curated by Dave Sholin    |    Written by Lee Wade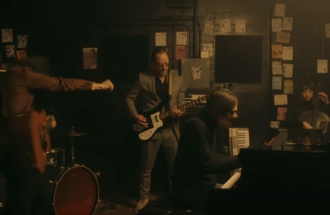 Who among us hasn't had "one of those days," when we can relate to lyrics like these.. Everything that feels so good is bad, bad, bad  All my favorite songs are slow and sad "All My Favorite Songs,"  Weezer's newest single has a moody Beatles vibe and  a melodic...
read more
Sign-up to get the latest!