Keeping Boomers In Touch With Today's Music
We connect a song from back-in-the-day to a current hit that has a similar sound/content/style.  You'll be up to speed in 90-seconds.
Curated by Dave Sholin    |    Written by Lee Wade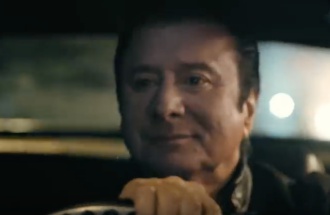 Steve Perry is back, reminding us how much we missed him. Even though he just turned 70, he's still got it; his voice and energy level are less intense than "back in the day,"  but he makes up for it with earned wisdom, and a matured point of view. He was inspired to...
read more
Sign-up to get the latest!