Keeping Boomers In Touch With Today's Music
We connect a song from back-in-the-day to a current hit that has a similar sound/content/style.  You'll be up to speed in 90-seconds.
Curated by Dave Sholin    |    Written by Lee Wade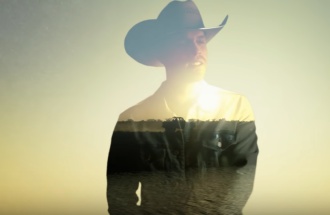 Country singer/songwriter Dustin Lynch knows small towns 'cause he grew up in Tullahoma, Tennessee,  population just under 20,000. In 2017, his "Small Town Boy" went to the top of the Country  chart, and now,  two years later, he's back with "Ridin' Roads" a song...
read more
Sign-up to get the latest!