Keeping Boomers In Touch With Today's Music
We connect a song from back-in-the-day to a current hit that has a similar sound/content/style.  You'll be up to speed in 90-seconds.
Curated by Dave Sholin    |    Written by Lee Wade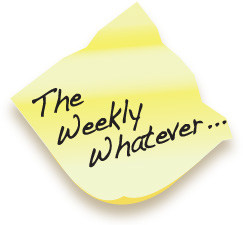 Tower Of Power founder and sax player Emilio Castillo is a full-fledged Boomer (he's 67), but in a recent interview, he said "I tell people it's like I'm an 18-year old in my brain. Music keeps you young heart, and it's been a great ride." That ride continues--...
read more