Keeping Boomers In Touch With Today's Music
We connect a song from back-in-the-day to a current hit that has a similar sound/content/style.  You'll be up to speed in 90-seconds.
Curated by Dave Sholin    |    Written by Lee Wade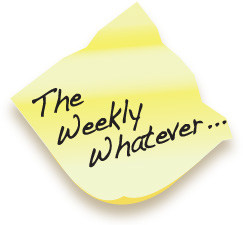 Thank you Robbie Robertson, Levon Helm, Rick Danko, Richard Manuel and Garth Hudson for "Music from Big Pink," a remarkable collection of songs that shook up the musical landscape 50 years ago, and that sounds just as fresh today as it did when it was released....
read more