Keeping Boomers In Touch With Today's Music
We connect a song from back-in-the-day to a current hit that has a similar sound/content/style.  You'll be up to speed in 90-seconds.
Curated by Dave Sholin    |    Written by Lee Wade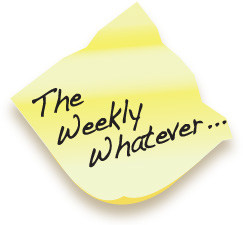 "American Pie" by Don McLean is so special many of us remember the moment in 1971 when we first heard it. It spoke to us Boomers as if it was an anthem; channeling our collective experience, expressing the feelings of a whole generation in a ballad that made music...
read more