Keeping Boomers In Touch With Today's Music
We connect a song from back-in-the-day to a current hit that has a similar sound/content/style.  You'll be up to speed in 90-seconds.
Curated by Dave Sholin    |    Written by Lee Wade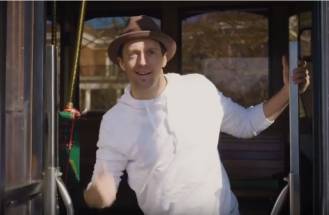 It's hard to believe that Boomers considered "peace, love and understanding" a viable worldview vs. today, where the choices are far more bellicose. Often, we look to artists to help us focus, to organize our world and express it in a way we can understand, knowing...
read more