Keeping Boomers In Touch With Today's Music
We connect a song from back-in-the-day to a current hit that has a similar sound/content/style.  You'll be up to speed in 90-seconds.
Curated by Dave Sholin    |    Written by Lee Wade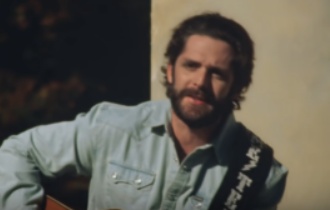 Did you grow up on a tractor? Did your daddy let you drive? Are you whiskey bent and hell bound Even though your mama tried? If that sounds like you, or if you wish it were you, or it used to be you, or if it's someone you know---y'all are in luck, 'cause those lyrics...
read more
Sign-up to get the latest!