Keeping Boomers In Touch With Today's Music
We connect a song from back-in-the-day to a current hit that has a similar sound/content/style.  You'll be up to speed in 90-seconds.
Curated by Dave Sholin    |    Written by Lee Wade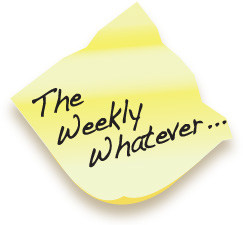 How much of an impact do drums make to the sound of a band?The answer is told in "Count Me In," a brilliant Netflix music documentary that supports the claim that the drummer is the engine that propels the overall sound. This "must watch" production makes obvious why...
read more
Sign-up to get the latest!