Keeping Boomers In Touch With Today's Music
We connect a song from back-in-the-day to a current hit that has a similar sound/content/style.  You'll be up to speed in 90-seconds.
Curated by Dave Sholin    |    Written by Lee Wade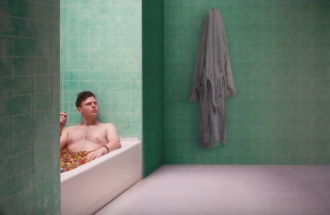 In the early 90's the "alternative" format flourished, bursting forth with a creative force that led to a steady stream of massive hits from Nirvana's "Smells Like a  Teen Spirit" to Radiohead's "Creep" and "Loser," Beck's  first hit. Listening to "Not OK!" by...
read more
Sign-up to get the latest!