Keeping Boomers In Touch With Today's Music
We connect a song from back-in-the-day to a current hit that has a similar sound/content/style.  You'll be up to speed in 90-seconds.
Curated by Dave Sholin    |    Written by Lee Wade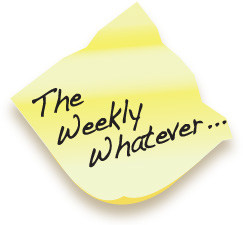 In the 15 years since "The Man In Black" passed away, the number of books written about Johnny Cash could  fill several shelves at book stores and libraries. The latest tome promises something new: "The Man In Song: A Discographic Biography Of Johnny Cash" by John...
read more