Keeping Boomers In Touch With Today's Music
We connect a song from back-in-the-day to a current hit that has a similar sound/content/style.  You'll be up to speed in 90-seconds.
Curated by Dave Sholin    |    Written by Lee Wade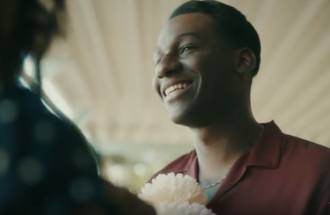 BoomerMusicUpdate has raved about Leon Bridges for years: we love his music, and want you to love it, too. "Beyond," his newest release is a good example of why you, as a with-it, connected, and hip Boomer, will want to at least be aware of it. Bridges just turned...
read more