Keeping Boomers In Touch With Today's Music
We connect a song from back-in-the-day to a current hit that has a similar sound/content/style.  You'll be up to speed in 90-seconds.
Curated by Dave Sholin    |    Written by Lee Wade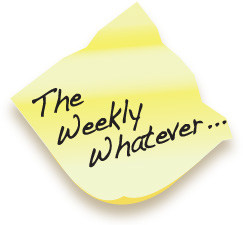 This month marks the 60th Anniversary of the "Motown sound," which has influenced millions of Boomers taste in music, dance, fashion and pop culture. The label's first release* was January 21, 1959, and within two years, their first #1 hit was everywhere:  "Please...
read more