Keeping Boomers In Touch With Today's Music
We connect a song from back-in-the-day to a current hit that has a similar sound/content/style.  You'll be up to speed in 90-seconds.
Curated by Dave Sholin    |    Written by Lee Wade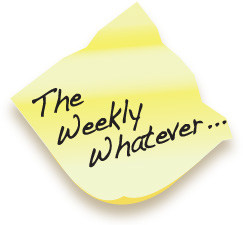 Bruce Springsteen was 7-years old when he watched Elvis Presley make rock n' roll history on  the Ed Sullivan show, a memorable  Sunday night that many baby-boomers  remember and which impacted Springsteen so strongly that he included the experience in his hit show...
read more
Sign-up to get the latest!