Keeping Boomers In Touch With Today's Music
We connect a song from back-in-the-day to a current hit that has a similar sound/content/style.  You'll be up to speed in 90-seconds.
Curated by Dave Sholin    |    Written by Lee Wade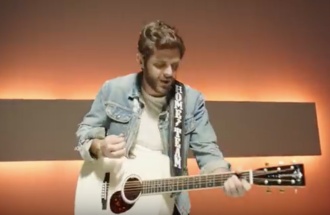 "Back in the day" Top 40 radio was more inclusive than it is today-- teen rock dominated, but playlists included the occasional Frank Sinatra or instrumental, and a good dose of Country:  Johnny Cash, Dolly Parton, Tammy Wynette-- "Stand By Your Man" was #1-- Jerry...
read more
Sign-up to get the latest!