Keeping Boomers In Touch With Today's Music
We connect a song from back-in-the-day to a current hit that has a similar sound/content/style.  You'll be up to speed in 90-seconds.
Curated by Dave Sholin    |    Written by Lee Wade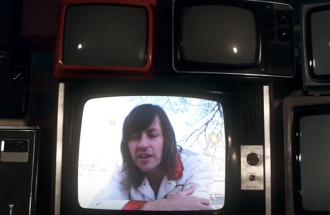 On the one hand, "too much television" inspired Bruce Springsteen's steamy, sultry, smokey, simmering "57 Channels (And Nothin' On)" and on the other hand, long time Texas based Country alt-rockers Old 97's solution to "too much TV" is  a rollicking, frolicking,...
read more
Sign-up to get the latest!