Keeping Boomers In Touch With Today's Music
We connect a song from back-in-the-day to a current hit that has a similar sound/content/style.  You'll be up to speed in 90-seconds.
Curated by Dave Sholin    |    Written by Lee Wade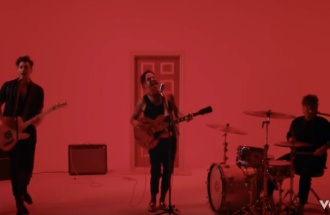 2018 has been a good year for L. A. based trio LovelyTheBand...in March, we raved about "Broken" --two lonely (and broken) spirits, connecting.  Despite its title, that song was chirpy, sweet, upbeat and positive and was a  hit on both Adult top 40 and Alternative...
read more