Keeping Boomers In Touch With Today's Music
We connect a song from back-in-the-day to a current hit that has a similar sound/content/style.  You'll be up to speed in 90-seconds.
Curated by Dave Sholin    |    Written by Lee Wade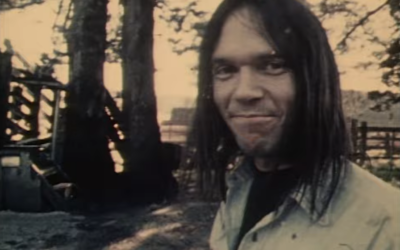 Fifty years ago, Neil Young rode high on his landmark Harvest album. As we close out 2022, Young has released an ode to nature, "Love Earth."
read more
Sign-up to get the latest!