Keeping Boomers In Touch With Today's Music
We connect a song from back-in-the-day to a current hit that has a similar sound/content/style.  You'll be up to speed in 90-seconds.
Curated by Dave Sholin    |    Written by Lee Wade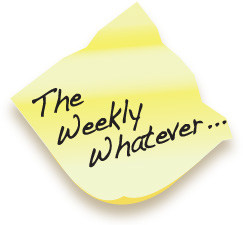 Doris Day was  always "there" in Boomerville, USA. Not disrupting the status quo, like an Elvis Presley or a Marilyn Monroe..but a decades long, constant presence, just the same. Top 40 radio played her hits alongside those of Ricky Nelson, Fats Domino, Gene Vincent....
read more
Sign-up to get the latest!