Keeping Boomers In Touch With Today's Music
We connect a song from back-in-the-day to a current hit that has a similar sound/content/style.  You'll be up to speed in 90-seconds.
Curated by Dave Sholin    |    Written by Lee Wade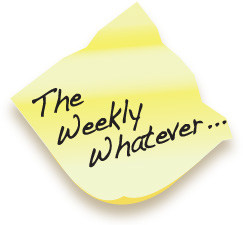 For the past 55 Aprils, the Academy of Country Music has handed out awards, except for April, 2020, when, due to Covid restrictions, the event was moved, but now it's back on, for this April, hosted by Keith Urban and Mickey Guyton, who was asked to co-host by Urban,...
read more
Sign-up to get the latest!