Keeping Boomers In Touch With Today's Music
We connect a song from back-in-the-day to a current hit that has a similar sound/content/style.  You'll be up to speed in 90-seconds.
Curated by Dave Sholin    |    Written by Lee Wade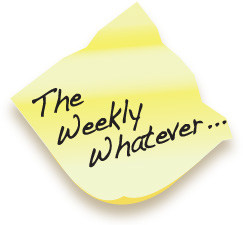 In a 6+ months,  Brian Wilson will turn 80. His personal life and creative force is revealed  in the new documentary, "Long Promised Road."Former Rolling Stone magazine managing editor Jason Fine and Wilson cruise familiar Southern California streets while talking...
read more
Sign-up to get the latest!