Keeping Boomers In Touch With Today's Music
We connect a song from back-in-the-day to a current hit that has a similar sound/content/style.  You'll be up to speed in 90-seconds.
Curated by Dave Sholin    |    Written by Lee Wade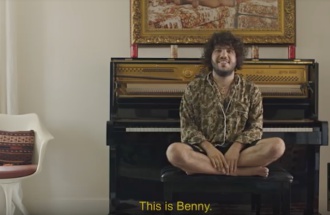 We can do anything if we put our minds to it Take your whole life then you put a line through it My love is yours if you're willing to take it Give me your heart 'cause I ain't gonna break it If those lyrics excite you, just wait till you hear the whole song:...
read more