Keeping Boomers In Touch With Today's Music
We connect a song from back-in-the-day to a current hit that has a similar sound/content/style.  You'll be up to speed in 90-seconds.
Curated by Dave Sholin    |    Written by Lee Wade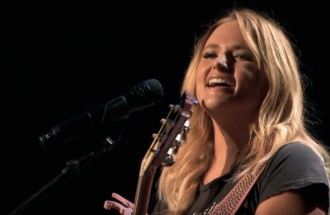 Survival, overcoming obstacles, moving on ... those moments in life we'd like to forget... Miranda Lambert's first single since 2017's "Tin Man" is upbeat, and so Country.  The title says it all: "It All Comes Out in the Wash." You got frisky with your boss at the...
read more
Sign-up to get the latest!