Keeping Boomers In Touch With Today's Music
We connect a song from back-in-the-day to a current hit that has a similar sound/content/style.  You'll be up to speed in 90-seconds.
Curated by Dave Sholin    |    Written by Lee Wade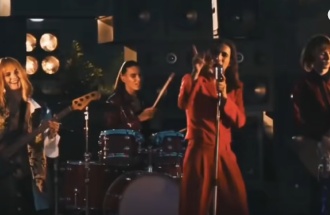 1967's "Beggin'," by the Four Seasons, wasn't one of the group's biggest hits, but it has had a long life, with several covers, the latest by Italian rockers Maneskin, an in-your-face, edgy and grittier version, with rap lyrics, heavy drums and a much stronger bass...
read more
Sign-up to get the latest!