Keeping Boomers In Touch With Today's Music
We connect a song from back-in-the-day to a current hit that has a similar sound/content/style.  You'll be up to speed in 90-seconds.
Curated by Dave Sholin    |    Written by Lee Wade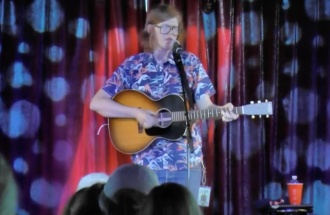 In the late 50s, songwriters Malvina Reynolds, Alan Greene and Harry Belafonte composed the touching, heartwarming, gentle  "Turn Around ;  in 1963 the duo Dick and Dee Dee turned it into a Top 30 Billboard hit. Listeners might hear overtones of "Turn Around" in the...
read more
Sign-up to get the latest!