Keeping Boomers In Touch With Today's Music
We connect a song from back-in-the-day to a current hit that has a similar sound/content/style.  You'll be up to speed in 90-seconds.
Curated by Dave Sholin    |    Written by Lee Wade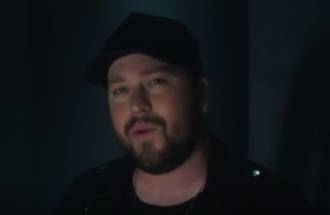 I've been sober since you broke my heart in two 'Cause drunk me can't get over you "Drunk Me," by native Nashville songwriter Mitchell Tenpenny is an intense, emotive Country song that  touts sobriety, bucking the genre's long-standing tradition of endorsing drinking...
read more