Keeping Boomers In Touch With Today's Music
We connect a song from back-in-the-day to a current hit that has a similar sound/content/style.  You'll be up to speed in 90-seconds.
Curated by Dave Sholin    |    Written by Lee Wade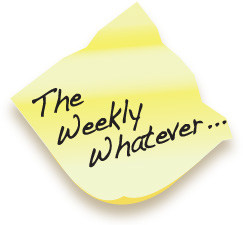 How can it happen that there's a "new" Roy Orbison record when he's been dead for almost 30-years? (Dec. 6th, 1988.) It can happen happen thanks to brilliant production and advanced technology. "Unchained Melodies: Roy Orbison with the Royal Philharmonic Orchestra"...
read more