Keeping Boomers In Touch With Today's Music
We connect a song from back-in-the-day to a current hit that has a similar sound/content/style.  You'll be up to speed in 90-seconds.
Curated by Dave Sholin    |    Written by Lee Wade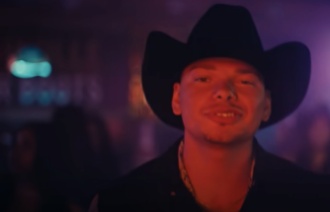 Current hit:  "Like I Love Country Music" by Kane Brown Linked to:  ""Chattahoochee" by Alan Jackson / 1993 Because:  Both are upbeat with a summer-time vibe. Kane Brown's newest, an ode to the Country genre, fills a national need for a lighthearted break from real...
read more
Sign-up to get the latest!