Keeping Boomers In Touch With Today's Music
We connect a song from back-in-the-day to a current hit that has a similar sound/content/style.  You'll be up to speed in 90-seconds.
Curated by Dave Sholin    |    Written by Lee Wade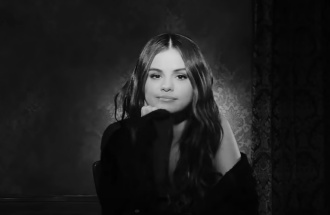 Some 3-minutes are longer than other 3-minutes, for example, listening to Selena Gomez sing about her break up with Justin Bieber reminds us Boomers that we've been around this block before. Gloria Gaynor's "I Will Survive" comes to mind. A feminist "in your face"...
read more
Sign-up to get the latest!