Keeping Boomers In Touch With Today's Music
We connect a song from back-in-the-day to a current hit that has a similar sound/content/style.  You'll be up to speed in 90-seconds.
Curated by Dave Sholin    |    Written by Lee Wade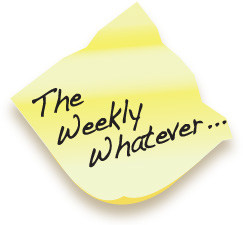 Yes, the world and the nation continue to grapple with Covid-19, but the 40th annual "A Capitol Fourth" will broadcast anyway, tomorrow, without a live audience; it's on PBS at 8P-Eastern. Performers include John Fogerty, The Temptations, Patti Labelle, Country stars...
read more
Sign-up to get the latest!