Keeping Boomers In Touch With Today's Music
We connect a song from back-in-the-day to a current hit that has a similar sound/content/style.  You'll be up to speed in 90-seconds.
Curated by Dave Sholin    |    Written by Lee Wade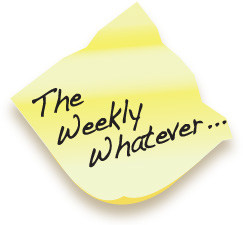 Earlier this week, hundreds of Country radio programmers, music executives and artists convened in Nashville for the annual Country Radio Seminar. Daytime sessions on various issues facing the industry were discussed, and at night, stars performed at the "invitation...
read more
Sign-up to get the latest!