Keeping Boomers In Touch With Today's Music
We connect a song from back-in-the-day to a current hit that has a similar sound/content/style.  You'll be up to speed in 90-seconds.
Curated by Dave Sholin    |    Written by Lee Wade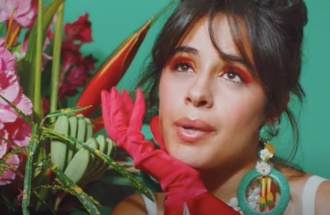 Summertime demands feel good songs, and Cuban born singer/songwriter Camila Cabello's upbeat and fast paced "Don't Go Yet" fills the bill--a snappy sound with lots of yeah-yeah-yeah and la-la-la, it's wonderfully mindless and charming In late summer 1983, Lionel...
read more
Sign-up to get the latest!