Keeping Boomers In Touch With Today's Music
We connect a song from back-in-the-day to a current hit that has a similar sound/content/style.  You'll be up to speed in 90-seconds.
Curated by Dave Sholin    |    Written by Lee Wade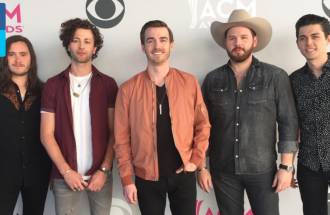 When you hear "Everything I Own" (1972, Bread), do you ever wonder "has a sadder song ever been written?" I would give anything I own Give up my life, my heart, my home I would give ev'rthing I own Just to have you back again So emotional. "Greatest Love Story" by...
read more