Keeping Boomers In Touch With Today's Music
We connect a song from back-in-the-day to a current hit that has a similar sound/content/style.  You'll be up to speed in 90-seconds.
Curated by Dave Sholin    |    Written by Lee Wade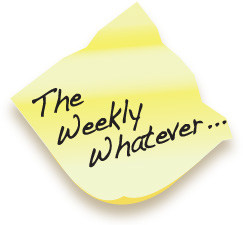 Among the hundreds of concert tours and millions of tickets sold, one artist now stands above the rest. Ed Sheeran's recent "Divide" tour grossed a mind boggling $736.7 million. The bed-head red-head singer/songwriter extraordinaire takes the crown from U2 who have...
read more
Sign-up to get the latest!