Keeping Boomers In Touch With Today's Music
We connect a song from back-in-the-day to a current hit that has a similar sound/content/style.  You'll be up to speed in 90-seconds.
Curated by Dave Sholin    |    Written by Lee Wade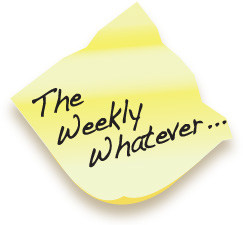 Jay Black, of Jay & the Americans, has passed away.  He was 82 y/o. There were three iterations of Jay and the Americans--and all three had lead singers named Jay--but it was Jay Black, who could hit notes that even opera singers find challenging, who fronted...
read more
Sign-up to get the latest!