Keeping Boomers In Touch With Today's Music
We connect a song from back-in-the-day to a current hit that has a similar sound/content/style.  You'll be up to speed in 90-seconds.
Curated by Dave Sholin    |    Written by Lee Wade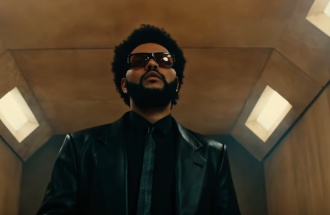 Current Hit:  "Take My Breath" by The WeekndLinked to:     "Night Fever" by the BeeGees/1978Because:       Global superstar (who starred in last year's Super Bowl halftime) The Weeknd captures the anything goes musical vibe from the late 70s-early 80s that the Bee...
read more
Sign-up to get the latest!