Keeping Boomers In Touch With Today's Music
We connect a song from back-in-the-day to a current hit that has a similar sound/content/style.  You'll be up to speed in 90-seconds.
Curated by Dave Sholin    |    Written by Lee Wade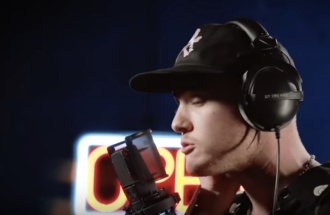 Looking for love, especially after a breakup, is a Pop music staple. It worked its magic in 1981 with Foreigner's now classic "Waiting for A Girl Like You," which spent several months at #2 on the Top 40 chart (blocked from #1 by Olivia-Newton John's "Physical")....
read more
Sign-up to get the latest!