Keeping Boomers In Touch With Today's Music
We connect a song from back-in-the-day to a current hit that has a similar sound/content/style.  You'll be up to speed in 90-seconds.
Curated by Dave Sholin    |    Written by Lee Wade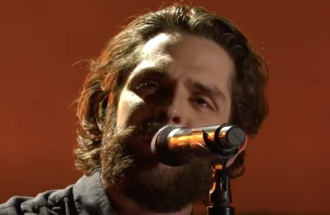 Current hit:  "Slow Down Summer" by Thomas Rhett   Linked to:  "Time In A Bottle" by Jim Croce/1973   Because:  Both songs are ballads, and both are nostalgic reflections about time: how quickly it passes, a reminder to savor the moment,  longing for a less hectic...
read more
Sign-up to get the latest!