Keeping Boomers In Touch With Today's Music
We connect a song from back-in-the-day to a current hit that has a similar sound/content/style.  You'll be up to speed in 90-seconds.
Curated by Dave Sholin    |    Written by Lee Wade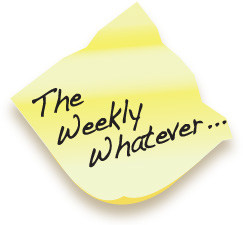 Motown had its "Funk Brothers" and the West Coast its "Wrecking Crew"-- the session playing super-musicians who contributed and helped craft many of the major pop hits of the 60's and early 70's.   Now, it's time for another group of rock's premiere, all star-session...
read more
Sign-up to get the latest!