Keeping Boomers In Touch With Today's Music
We connect a song from back-in-the-day to a current hit that has a similar sound/content/style.  You'll be up to speed in 90-seconds.
Curated by Dave Sholin    |    Written by Lee Wade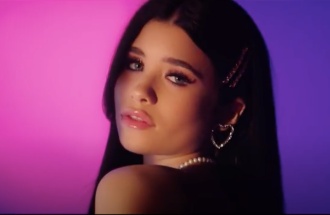 Nessa Barrrett is an 18 y/o social media star and here's a line from her hit song: "la di die" feat.  jxdn: I'll be dead at twenty-seven/Only nine more years to go Singer/songwriter Barrett has posted on social media that the song "touches on how fame is dramatised...
read more
Sign-up to get the latest!