Keeping Boomers In Touch With Today's Music
We connect a song from back-in-the-day to a current hit that has a similar sound/content/style.  You'll be up to speed in 90-seconds.
Curated by Dave Sholin    |    Written by Lee Wade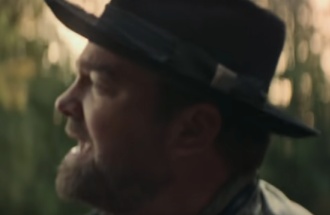 After Lee Brice was injured while playing football for Clemson, he re-directed his career to music, where he's been uber-successful as a singer/songwriter, racking up more than a half-dozen number one hits.   His newest, "Memory I Don't Mess With," is strong stuff: ...
read more
Sign-up to get the latest!