Keeping Boomers In Touch With Today's Music
We connect a song from back-in-the-day to a current hit that has a similar sound/content/style.  You'll be up to speed in 90-seconds.
Curated by Dave Sholin    |    Written by Lee Wade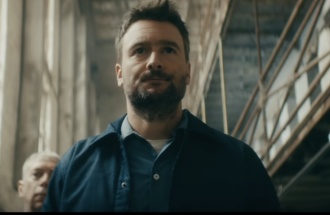 When it comes to songs with social commentary, traditionally conservative Country music is probably more risk averse than other formats,  except for Eric Church  who  "marches to the beat of a different drummer." He likes his songs to tell it like it is,  and...
read more
Sign-up to get the latest!