Keeping Boomers In Touch With Today's Music
We connect a song from back-in-the-day to a current hit that has a similar sound/content/style.  You'll be up to speed in 90-seconds.
Curated by Dave Sholin    |    Written by Lee Wade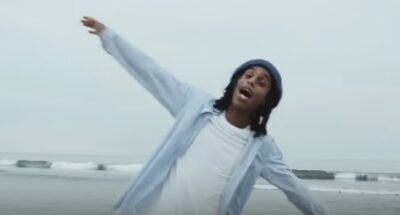 She liked petty crimes, she had green eyes, like mountain dew Let's agree that that line, by British singer and musician Bakar, is a knock-out. "CRACKD," the European music mag, described  Bakar  as an "indie revivalist" because he's attempting to "bridge the gap"...
read more
Sign-up to get the latest!