Keeping Boomers In Touch With Today's Music
We connect a song from back-in-the-day to a current hit that has a similar sound/content/style.  You'll be up to speed in 90-seconds.
Curated by Dave Sholin    |    Written by Lee Wade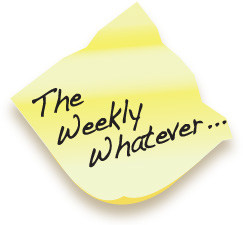 This Tues. (Mar 17) is still St. Patrick's Day, even if the big n' famous roisterous parades-- New York City/Boston/Chicago/San Francisco--have been postponed or cancelled because of Corona virus concerns. In which case, you may have to celebrate alone, and nothing...
read more
Sign-up to get the latest!