Keeping Boomers In Touch With Today's Music
We connect a song from back-in-the-day to a current hit that has a similar sound/content/style.  You'll be up to speed in 90-seconds.
Curated by Dave Sholin    |    Written by Lee Wade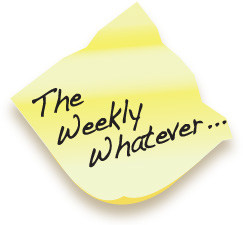 Boomer era pop-rock-stars showed their muscle in 2019:  North American rock concert tickets sales for the year were spectacular, a general reminder that Boomers are "still at the table," and that there are a lot of us, and  that we a spend a lot of money.  Here are...
read more
Sign-up to get the latest!