Keeping Boomers In Touch With Today's Music
We connect a song from back-in-the-day to a current hit that has a similar sound/content/style.  You'll be up to speed in 90-seconds.
Curated by Dave Sholin    |    Written by Lee Wade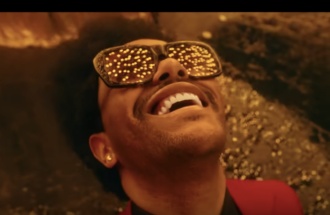 The Weeknd has a (highly anticipated) album drop planned, albeit without a  title or release date, so fans are making-do with two new, single tracks, "Heartless" and Blinding Lights"—each song generated millions of Youtube views and streams within hours of its...
read more
Sign-up to get the latest!