Keeping Boomers In Touch With Today's Music
We connect a song from back-in-the-day to a current hit that has a similar sound/content/style.  You'll be up to speed in 90-seconds.
Curated by Dave Sholin    |    Written by Lee Wade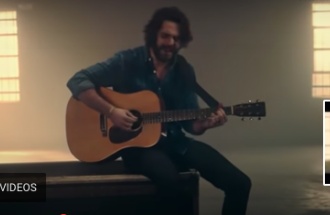 Country music loves to sing about itself, sometimes spoofing it, i.e., David Allan Coe's 1975 "You Never Even Called Me by My Name," and sometimes more seriously, like Barbara Mandrell's 1981 "I Was Country When Country Wasn't Cool," which hit #1 years before...
read more
Sign-up to get the latest!