Keeping Boomers In Touch With Today's Music
We connect a song from back-in-the-day to a current hit that has a similar sound/content/style.  You'll be up to speed in 90-seconds.
Curated by Dave Sholin    |    Written by Lee Wade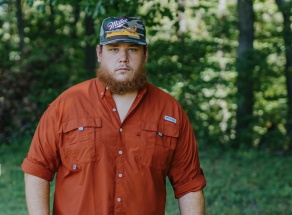 Luke Comb's been a Country singer/songwriting star since 2017, when his  "Hurricane" hit big; along the way, he's reaped a wall of awards. Currently, he's working on his third album, but it's a cut from his 2020  CMA  and ACM "Album Of Year" winner, "What You See is...
read more
Sign-up to get the latest!