Keeping Boomers In Touch With Today's Music
We connect a song from back-in-the-day to a current hit that has a similar sound/content/style.  You'll be up to speed in 90-seconds.
Curated by Dave Sholin    |    Written by Lee Wade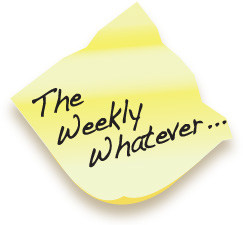 We were teens when Bob Dylan happened.  Now he's 78 y/o and we Boomers are somewhere between 56 and 74. And those lyrics Bob Dylan wrote down, back then, in his own handwriting, when both he and we were young, are worth big-bucks today. Last month the words to "Hey...
read more
Sign-up to get the latest!