Keeping Boomers In Touch With Today's Music
We connect a song from back-in-the-day to a current hit that has a similar sound/content/style.  You'll be up to speed in 90-seconds.
Curated by Dave Sholin    |    Written by Lee Wade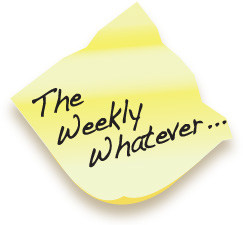 It's been a big year for  50th anniversaries, and today, yet another, as the Beatles issue various deluxe editions of "Abbey Road," the band's 11th album, released September 26th 1969, in the U.K. and October 1st in the U.S. The "Super Deluxe" collection includes 3...
read more
Sign-up to get the latest!