Keeping Boomers In Touch With Today's Music
We connect a song from back-in-the-day to a current hit that has a similar sound/content/style.  You'll be up to speed in 90-seconds.
Curated by Dave Sholin    |    Written by Lee Wade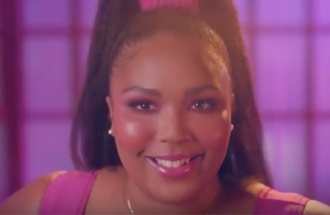 Fueled by a retro funk rhythm, rapper/hip-hop/pop star Lizzo's "Juice" is making its way on both Top 40 and Adult Top 40 music charts. It's a hot track, the vocals are high velocity and the lyrics are all over the place from poetic to silly: It ain't my fault that I'm...
read more
Sign-up to get the latest!