Keeping Boomers In Touch With Today's Music
We connect a song from back-in-the-day to a current hit that has a similar sound/content/style.  You'll be up to speed in 90-seconds.
Curated by Dave Sholin    |    Written by Lee Wade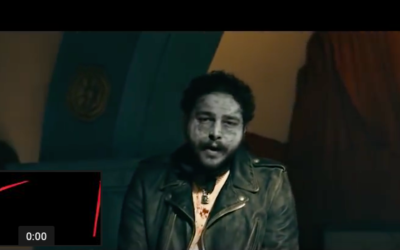 In 1967 Mary Hopkin, best known for "Those Were The Days," had a hit with "Goodbye" (written by Sir Paul).  Hopkin looks like an angel, and sings cheerily in her clear, bell-like voice, about leaving one lover for another. It's all very lovely. Unlike...
read more
Sign-up to get the latest!