Keeping Boomers In Touch With Today's Music
We connect a song from back-in-the-day to a current hit that has a similar sound/content/style.  You'll be up to speed in 90-seconds.
Curated by Dave Sholin    |    Written by Lee Wade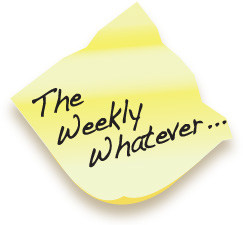 How improbable is it, that an 8-minute long nostalgia laced song with obtuse lyrics, by an unknown singer, would not only be the #1 hit of 1971, but that it would also become so well known it could have it's own meme? Of course, we're talking about "American Pie," Don...
read more