Keeping Boomers In Touch With Today's Music
We connect a song from back-in-the-day to a current hit that has a similar sound/content/style.  You'll be up to speed in 90-seconds.
Curated by Dave Sholin    |    Written by Lee Wade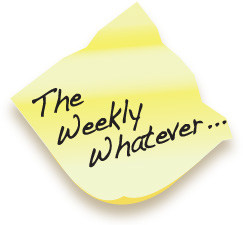 Loretta Lynn is 86-years and she's releasing her 41st album today. The title song, "Wouldn't It Be Great?" is, in fact, a (sort of) great song, and her voice is (almost) as good as ever, like, scary strong for her age. Listening to "Wouldn't it be Great?" brought me...
read more