Keeping Boomers In Touch With Today's Music
We connect a song from back-in-the-day to a current hit that has a similar sound/content/style.  You'll be up to speed in 90-seconds.
Curated by Dave Sholin    |    Written by Lee Wade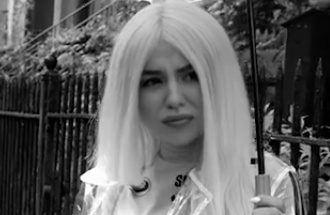 Numerous young female singers and songwriters cite Madonna as a key influence in their music, including 25-year old Ava Max, who co-wrote and sings her break-out global hit "Sweet but Psycho" --it's charted #1 in over 17 countries, including the trend setting UK and...
read more
Sign-up to get the latest!