Keeping Boomers In Touch With Today's Music
We connect a song from back-in-the-day to a current hit that has a similar sound/content/style.  You'll be up to speed in 90-seconds.
Curated by Dave Sholin    |    Written by Lee Wade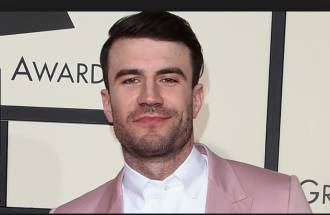 Although he's only been big on the music scene since 2014, young, virile, handsome Country star Sam Hunt has already racked up four #1 hits and has millions of fans, and not just Country fans, as he also appeals to Pop audiences. "Body Like a Back Road" belongs...
read more