Keeping Boomers In Touch With Today's Music
We connect a song from back-in-the-day to a current hit that has a similar sound/content/style.  You'll be up to speed in 90-seconds.
Curated by Dave Sholin    |    Written by Lee Wade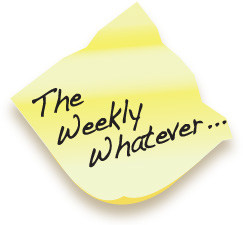 Martin Luther King, Jr. described "People Get Ready" as the unofficial anthem of the Civil Rights Movement. Written and recorded in 1965 by Curtis Mayfield, at the time a member of The Impressions, the song ranks  #24 on Rolling Stone magazine's "500 Greatest Songs of...
read more
Sign-up to get the latest!