Keeping Boomers In Touch With Today's Music
We connect a song from back-in-the-day to a current hit that has a similar sound/content/style.  You'll be up to speed in 90-seconds.
Curated by Dave Sholin    |    Written by Lee Wade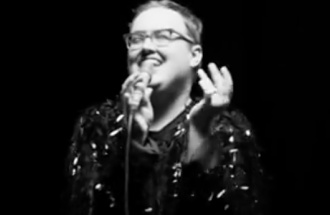 If the 70s had a soundtrack, Al Green would be in it, perhaps with "Call Me," one of his biggest hits, and lucky are the fans of that down-home-soul-sound, because that glorious style and feel is getting exposure to a new generation via acts like Alabama Shakes,...
read more