Keeping Boomers In Touch With Today's Music
We connect a song from back-in-the-day to a current hit that has a similar sound/content/style.  You'll be up to speed in 90-seconds.
Curated by Dave Sholin    |    Written by Lee Wade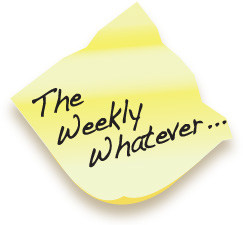 Year's end is tribute time, and last Nov., BMI,  (the performing rights organization Broadcast Music Inc.) honored 77-year old guitarist, songwriter and producer Steve Cropper with their "Icon" award. The presentation took place in Nashville as part of the 2018 BMI...
read more