Keeping Boomers In Touch With Today's Music
We connect a song from back-in-the-day to a current hit that has a similar sound/content/style.  You'll be up to speed in 90-seconds.
Curated by Dave Sholin    |    Written by Lee Wade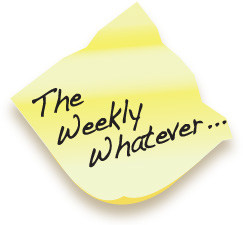 Jackie "Mr.Excitement" Wilson got a well-deserved and long overdue star on the Hollywood Walk of Fame two days ago (9/4). Sadly, Wilson's widow, Harlean Harris Wilson, who had planned to attend the tribute, passed away less than two weeks ago.  She had been looking...
read more
Sign-up to get the latest!