Keeping Boomers In Touch With Today's Music
We connect a song from back-in-the-day to a current hit that has a similar sound/content/style.  You'll be up to speed in 90-seconds.
Curated by Dave Sholin    |    Written by Lee Wade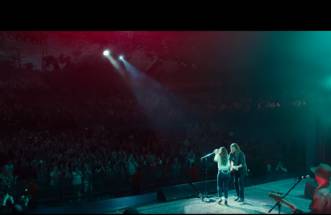 Here's a clip from the latest "Star Is Born"--the one with Lady Gaga and Bradley Cooper--it's a concert scene that feels so real --so 70s--the crowd's enthusiasm, the smoke, the lights...(it has almost 72 million YouTube views). The song is "Shallow" and it's the...
read more