Keeping Boomers In Touch With Today's Music
We connect a song from back-in-the-day to a current hit that has a similar sound/content/style.  You'll be up to speed in 90-seconds.
Curated by Dave Sholin    |    Written by Lee Wade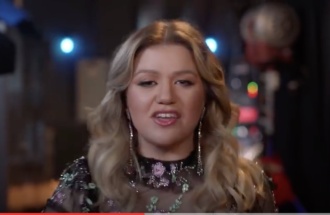 There's a long tradition of movie soundtracks promoting hit songs and vice versa.  Last year it was Lady Gaga with her hit from "A Star is Born," and, today, it's Kelly Clarkson's "Broken & Beautiful" from the new, animated "Ugly Dolls." Clarkson voices the...
read more
Sign-up to get the latest!